Kingstonian Mind United FC is run by Mind in Kingston and affiliated to Kingstonian FC, Kingston's local football club. It and meets once a week for training and competes in the Surrey Community league. 
The team has been running for over 5 years and some of our current players were the founders of our first club A3 Milan FC, which was established in 2002.
There is a strong ethos for inclusivity in that everyone whatever their footballing ability has an equal say and can fully participate.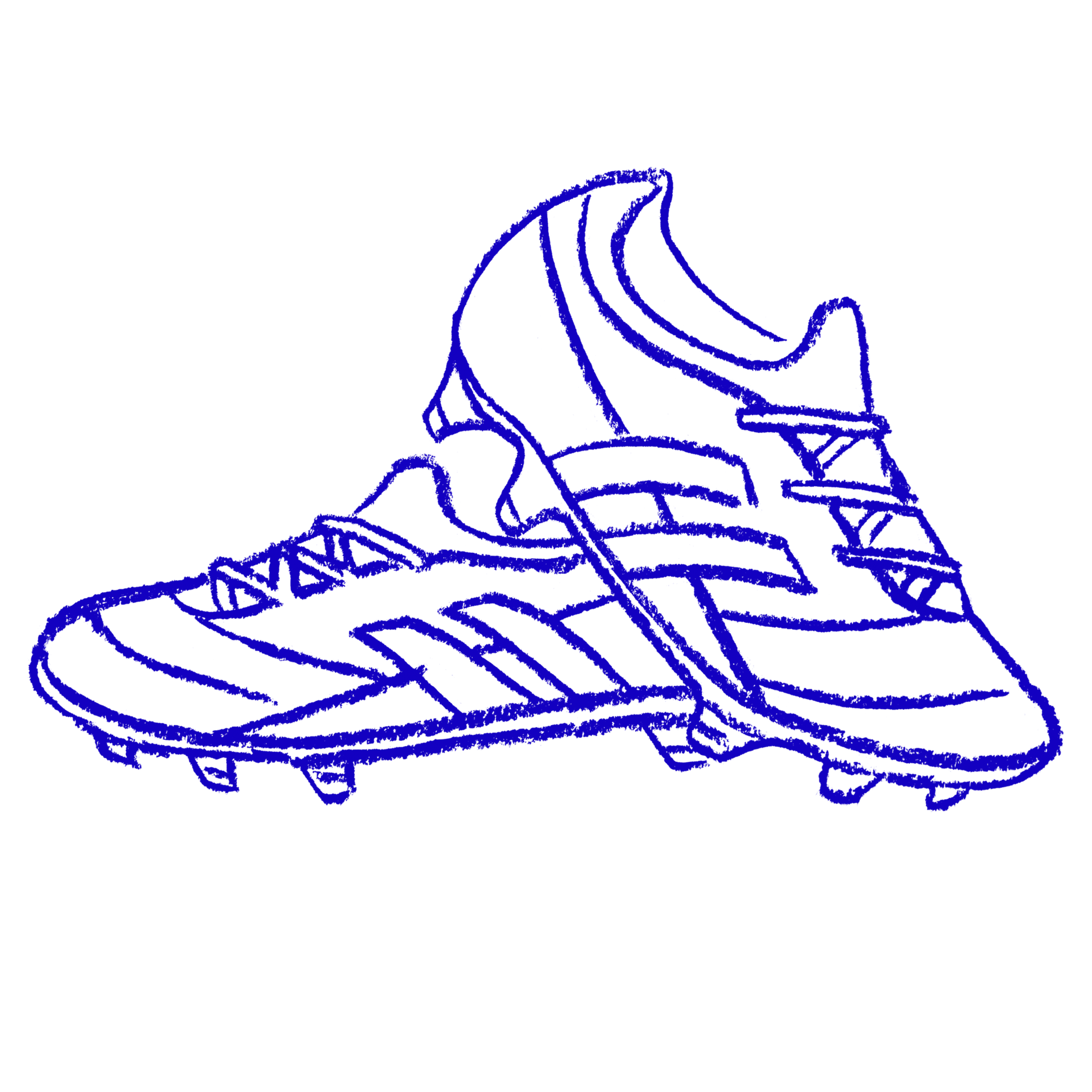 People may or not be aware that the service is not just about playing football! Football is the tool, and like many of the other activities and support we offer it is used to take the focus off the individual and enable people to meet, communicate and improve social skills and confidence. The added extra with football is that the teamwork and physical exercise which increases mental wellbeing by releasing endorphins – the feel-good hormones.
All new players are warmly welcomed by the team and friendships develop quickly. We encourage social outings and trips away to meet other mental health football teams. New players are initially offered a 6-week trial, after which they are invited to become full members. 
We have an A and B side, both of which have been league champions of the Surrey Community league at various points and as recently as 2019. 
You can self-refer / refer by emailing:
Johnny Murwill at [email protected] 
Phone 0208 255 3939.