Trustees
Our Trustees provide the strategic leadership of Mind in Kingston, and ensure we meet our aims and objectives. All trustees are volunteers who have a personal or professional connection to mental health issues.
Trustees scrutinise and oversee our various procedures and delivery of our services, and they ensure we comply with legal and statutory regulations. The Board of Trustees meets monthly, and are supported by three sub-committees – Finance, HR and Marketing & Fundraising.
Current Trustees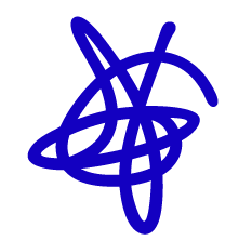 Kevin Mitchell
Chair and Trustee
Kevin was appointed Co-Chair of Mind in Kingston in May 2019 together with Robyn McAllister. He currently holds the Chair position whilst we are recruiting for new trustees and we can appoint either another Co-Chair or Vice Chair.
Kevin joined the board in the summer of 2017. He is currently working as a Consultant providing support to businesses with Strategy, Transformation and Organisational Development. He has previously worked for the Royal Borough of Kingston as the Capability Lead – Strategy. Kevin's extensive knowledge of Kingston Council and the borough in general, has been very useful to Mind in Kingston, as have his skills in consultancy. 
Kevin is a member of the Finance Sub-Committee, the HR Sub-Committee and the Marketing & Fundraising Sub-Committee.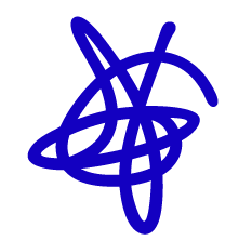 Melissa Tanudirdja
Treasurer and Trustee
Melissa joined Mind in Kingston in June 2019. She is a qualified Chartered Accountant (ACCA) and qualified in Programme and Project Management (Prince2 and MSP). She is experienced in delivering complex transformational programmes in large Financial Institutions. She is currently the Programme Lead for a Bankwide Regulatory Change Programme in RBS.
Melissa lives locally in Kingston, has two young children and has experienced mental health challenges over her adult life including after having her children. She is keen to ensure that mental health is being discussed openly and therefore can be addressed earlier in people's lives. Being a local Kingston resident will also further support the local community. Melissa also volunteers for a charity called Shout, a Crisis Text Line which provides free, confidential support 24/7 via text.
Melissa was appointed as the Treasurer in April 2021 and chairs the Finance Sub-Committee.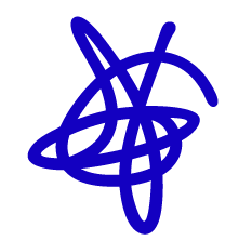 Gerard Doyle
Trustee
Gerard joined Mind in Kingston in 2016. He works for Credit Suisse as UK Investment Bank Head of Outsourcing and brings considerable experience in HR, marketing, management and finance to his role as treasurer and trustee. Gerard is, through family circumstances, very aware of the impact of mental health issues and is keen to use his professional experience to support Mind in Kingston.
This is Gerard's first trustee role, and he has learned a great deal about Mind in Kingston and its users, as well as the role of trustee and treasurer. 
Gerard stepped down as Treasurer in April 2021 but remains on the board, and is a member of the Finance Sub-Committee.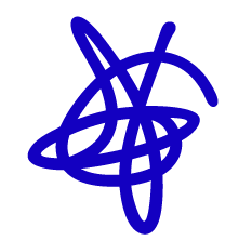 Marilyn Corry
Trustee
Marilyn has been a Trustee for us for over 5 years. She has a wide range of experience in psychotherapy and has been a qualified psychotherapist since 1986. Marilyn has worked at Tolworth Hospital as an Honorary Adult Psychotherapist.  She is also a qualified Social Worker and has extensive experience with families and adolescents. 
Marilyn stepped down as Acting Chair in May 2019, having taken on this role during a challenging time. With new trustees on the Board and the charity in a stable position, she has handed over the Chair position but will remain on the board as a Trustee.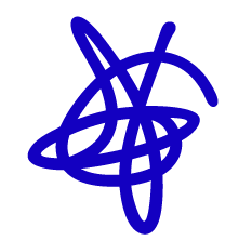 Rory Kidger
Trustee
Rory joined the Mind Kingston Board in January 2019. He currently works as the Head of Projects and Programmes at the Civil Aviation Authority (CAA). Prior to joining the CAA Rory spent 7 years as a management consultant specialising in the delivery of Transformational Change initiatives. Through family experiences he has direct experience of the impact that mental health can have on individuals as well as their family and friends.
This is his first Trustee position and he is excited to be bring his professional and personal experiences to support Mind in Kingston.
Rory is a member of the Marketing & Fundraising Sub-Committee.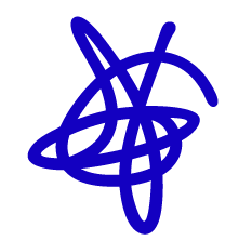 Bijal Dattani
Trustee
Bijal joined Mind in Kingston in June 2019. She works for a financial institution as a lawyer in their general counsel's office, focusing on a broad range of legal matters from governance to risk and regulatory compliance. 
Having a keen understanding of mental health issues, Bijal is excited to build her knowledge and will be completing an introductory course in Psychology at Oxford University later this year. Bijal is particularly passionate about de-stigmatising mental health issues and associated treatments, with a particular focus on BAME communities and women. 
This is Bijal's first trustee role and she's very much looking forward to using her personal and professional experience to support Mind in Kingston.
Bijal is a member of the HR Sub-Committee.